Looking for easy Easter Dessert recipes? Below you will find 10 Easter Dessert ideas. Perfect for spring!
What are classic Easter Desserts?
Two popular Easter Desserts are Italian Easter Bread and Carrot Cake, both listed below. I have more ideas outside of the traditional below but these two are favorites.
10 Easy Easter Dessert Recipes for 2021
Winter holidays don't get all the baking fun. Springtime is the perfect time to bake and enjoy the flavors of the season. With sweet fruit flavor or savory carrot cake, Easter cakes and cookies are fabulous. These recipes are great for dessert after Easter dinner or to have on hand for a treat during a rainy day.
Old Fashioned Carrot Cake
Old Fashioned Carrot Cake is the perfect dessert for after Easter dinner. It's a classic! Plus, with homemade cream cheese frosting, it delivers a great texture and just enough sweetness and savory flavor with the spices.
Italian Easter Bread
This Easy Italian Easter Bread Recipe is great for a sweet bread to enjoy at breakfast. A traditional favorite that is both fun and delicious. A great recipe to make with the kids.
Tangerine Drizzle Cake
This Tangerine Drizzle Cake Recipe has such incredible flavor. It beats a good orange cake, in my personal opinion. A great way to bring sunny days ahead.
Classic Vanilla Bundt Cake
Classic Vanilla Bundt Cake is a perfect coffee cake to have on hand for visitors or just because. Pair with a cup of dark roast coffee and good conversation. Add some powdered sugar to the top for dessert after dinner.
Funfetti Bundt Cake
If you're looking for something colorful and fun, this Easy Funfetti Bundt Cake Recipe is what you are looking for. A great way to celebrate the pastels and colors of the season all with a sweet flavor.
Apple Crumble Pie
If you want another classic for your dessert menu, you cannot go wrong with this Basic Apple Crumble Pie Recipe. Great for any holiday season or just because.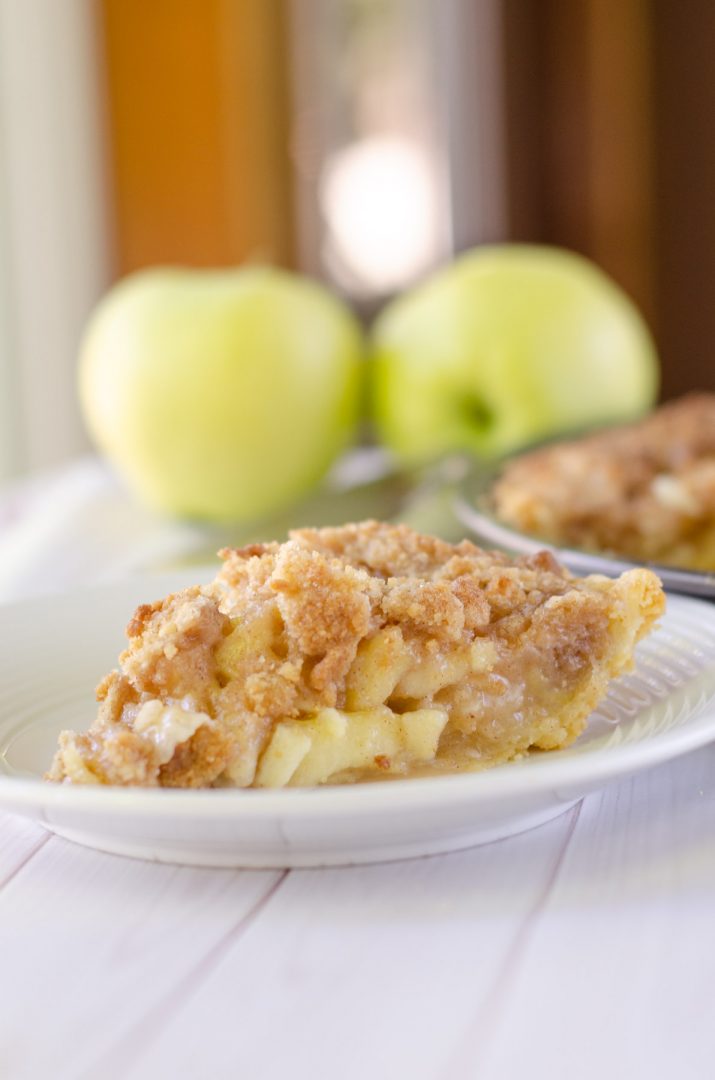 Lavender Chocolate Chip Cookies
These Lavender Chocolate Chip Cookies are a fun and different way to enjoy Easter dessert. You'll enjoy how the lavender brings out the rich chocolate flavor. A new cookie recipe to add to your box.
Strawberry Shortbread Bars
Another favorite with a cup of coffee is Strawberry Shortbread Bars. These are so easy to make, look beautiful, and are delicious. Don't miss out on making these!
Marionberry Thumbprint Cookies
Jams are beginning to come into season and Marionberry Thumbprint Cookies are excellent. They have to be one of the easiest cookies to bake too.
Raspberry Twists
These Raspberry Twists are a great braided dessert. Topped with powdered sugar for a delightfully sweet treat.