Need dip recipe ideas for New Year's Eve this year? Here is a great list of easy appetizer dips to enjoy while celebrating. Enjoy these New Year's Eve Dip Recipes!
All of these dips are simple to make. Great for last-minute party ideas or for the family to graze on during the day. There is something about not having to cook a big meal right after Christmas and enjoy a day of snacking instead.
New Year's Eve Dip Recipes
Easy Spicy Tuna Dip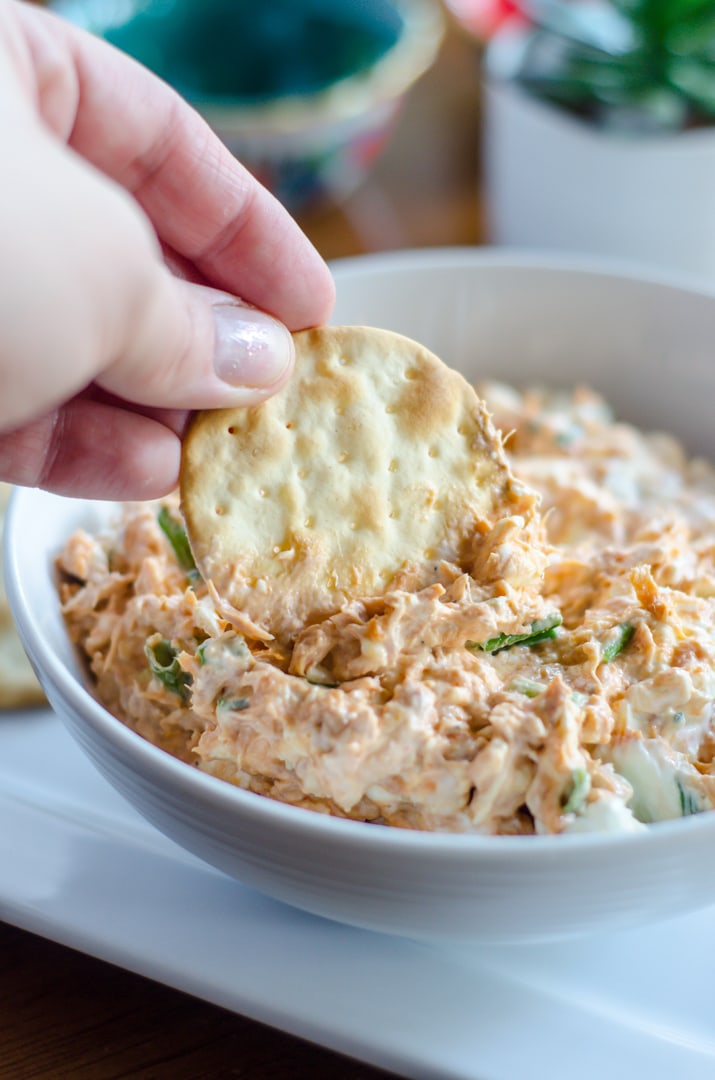 This Easy Spicy Tuna Dip Recipe is a crowd favorite. It has simple ingredients that can be easily changed up to create almost any kind of flavor you wish. I caution you to maybe double up this recipe as it goes quickly!
Skinny Tuna Dip
Ready to get your health game on sooner than January 1st? Try this Skinny Tuna Dip Appetizer Recipe! This is a refreshing dip with a bit of savory flavor to satisfy the taste buds.
Holiday Black Cherry Wine Dip
Have leftover wine from the holiday? Try this Holiday Black Cherry Wine Dip for a great way to use up any leftovers. This is a rich and flavorful dip to enjoy.
Pizza Dip
Try this Amazing Pizza Dip Appetizer for a savory favorite. This is sure to be a favorite to snack on during the day. If you love cheese or pizza, this dip is for you.
Pork Sliders Meat Dip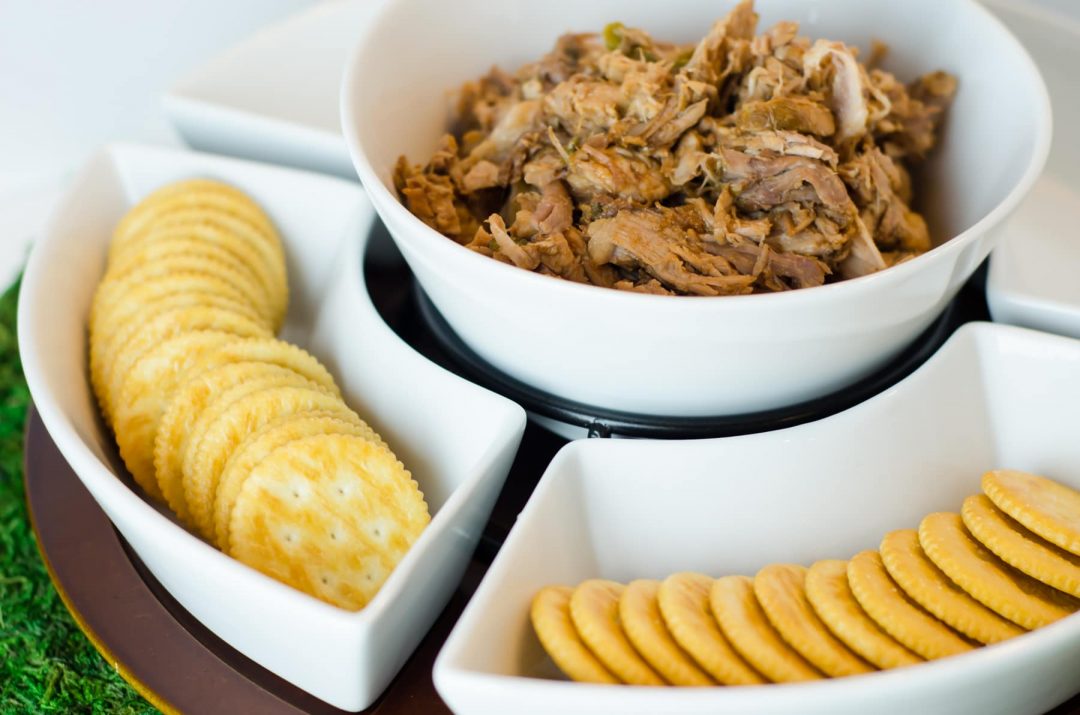 One more savory favorite to turn into a great New Year's Eve dip idea! Enjoy this Pork Sliders Meat Dip Recipe. Great for holiday parties and for any upcoming game day munchies.
I hope these dip recipes inspire some great snacking ideas for New Year's Eve. The perfect day to enjoy what is left of the holiday season and get in those last tasty foods before heading back to normal.